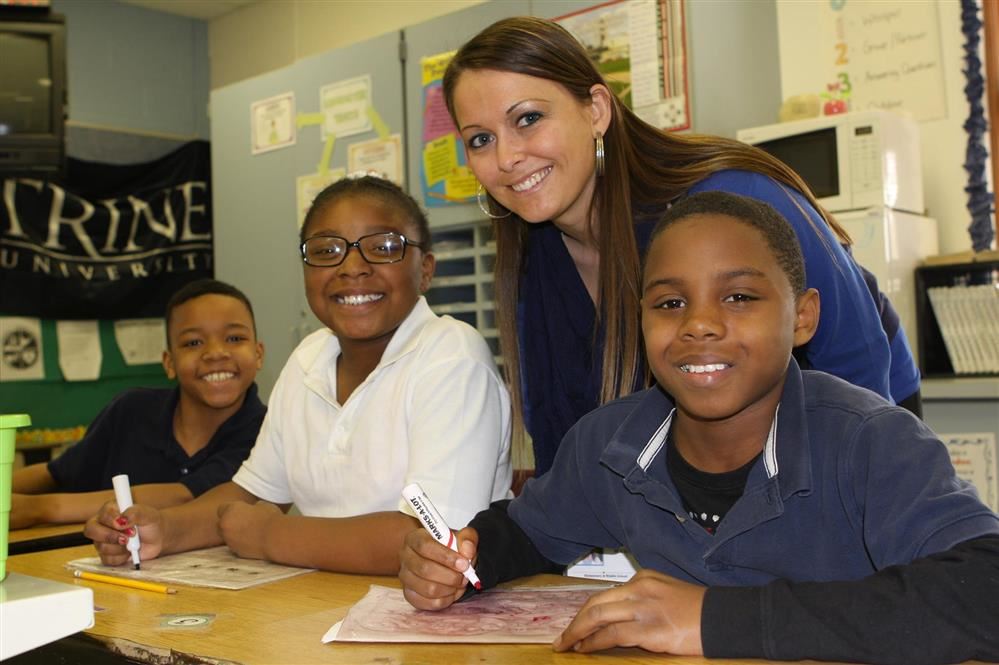 Dear Parents,
Timothy L. Johnson Leadership Academy offers exceptional educational experiences for grades K-8. We have a student-centered, multicultural environment reflecting an active partnership between students, parents, staff and the community.

Special Programs and Noteworthy Activities:

Head Start
Boy's and Girl's Club [located on-site]
STEM Programs
Inter-mural Sports
Door-to-Door Bus Transportation
Project Reads
21st Century Community Learning Center

TLJ provides a rigorous and well-rounded learning experience for our scholars, and we aim to create a welcoming environment for all parents. We know that you are your child's first and most important teacher. We also know that you are our most important partner in ensuring that our scholars achieve everything they are capable of achieving. At TLJ, we actively work to partner with you to ensure that your child receives an exceptional education.

Give us a call today. We cannot wait for you to join us!