Welcome to Timothy L. Johnson Leadership Academies!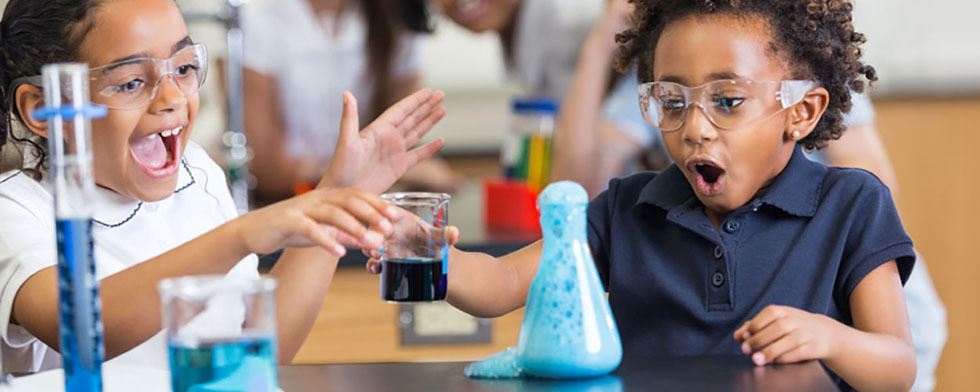 Our Mission
The mission of Timothy L. Johnson Leadership Academy (TLJ) is to provide opportunities for educational equity for students in Allen County. We believe that all of our scholars deserve access to a high-quality education from teachers and school leaders who truly care about their success. The Academy offers collaboration with students, parents, and the community within the educational system to provide an environment where learning is the centerpiece of our students' lives.

TLJ is a direct response to the need for high quality, dynamic, and innovative education reform in Fort Wayne. We provide significant opportunities to address the broad and diverse learning needs that affect our area's young people. By combining a rich variety of proven teaching strategies drawn from effective research and practice; the experienced, caring, and knowledgeable staff and school board of Timothy L. Johnson Academy are poised to implement a successful educational program. Join us!
Statement of Beliefs
We believe that a community of learners must celebrate students' strengths, interests and abilities.
We believe that young people need relationships that foster their sense of worth and being valuable to society.
We believe that children MUST attend school.
We believe that students deserve the best that society, educational institutions and educators can offer.
We believe that our young people need significant opportunities to have their broad and diverse learning styles addressed.
We believe that proven teaching strategies drawn from effective research and practice will enable our students to excel.
We believe that a successful education program is one where all students are helped to grow to their full potential so that they can be successful throughout a lifetime of learning.
We believe that educational choices made in the early years have the greatest impact on student's later lives.