The Future Looks Brighter With You! Now Hiring. Join us at PLA.
Welcome to the PLA Network! We power over 20 schools across the country in Alabama, Indiana, Michigan, Ohio and Washington D.C. We are hiring talented K-12 teachers, staff and national team members across the country. Our public schools and tuition-free charter schools are catalysts for igniting great learners and leaders. Are you a fearless, talented, and passionate educator? Our future looks brighter with you. Join us this school year.

Our Core Values
Phalen Leadership Academies was named in honor of George and Veronica Phalen. Our institution carries their core values of: Children First, Respect, Determination, Continuous Improvement, and Gratitude.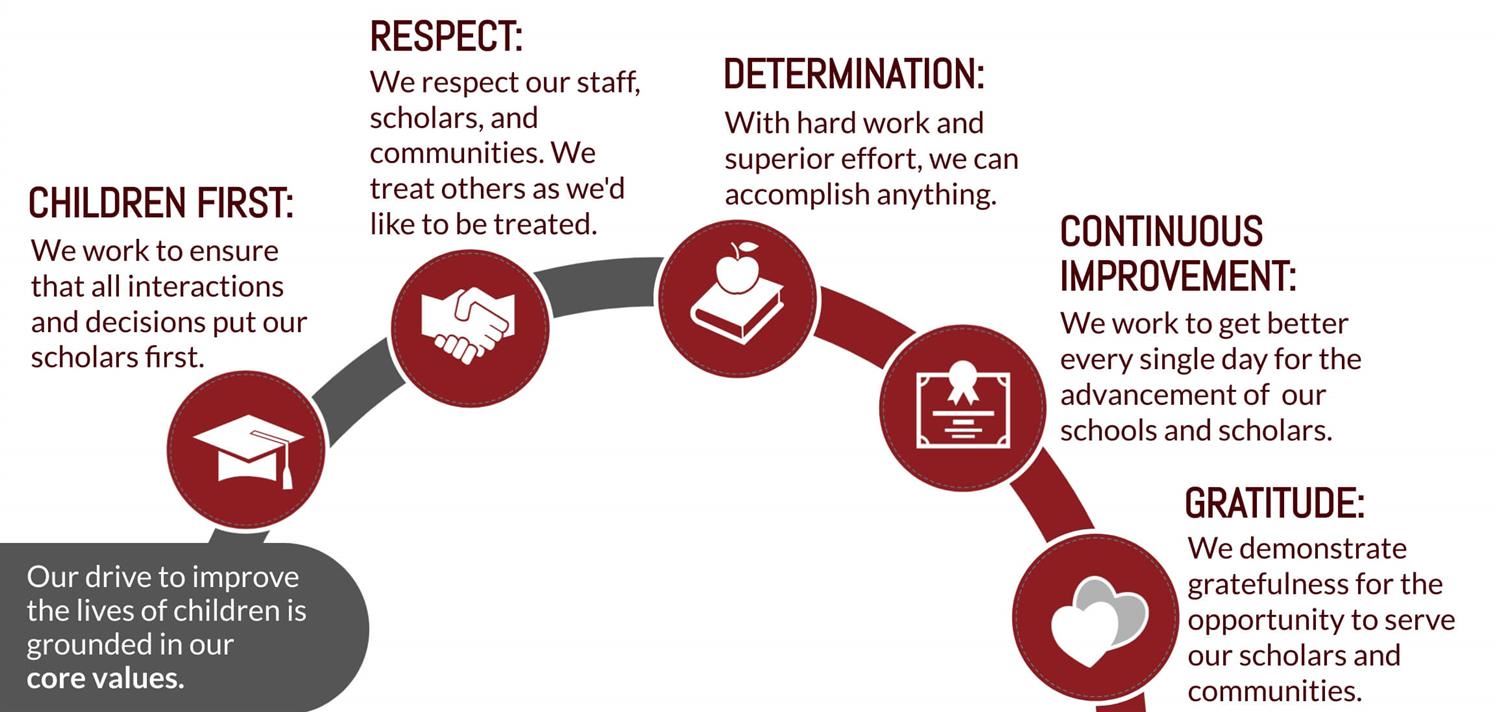 Creating Great Public and Charter Schools
Our public schools are catalysts for creating learners and leaders. We specialize in school transformation delivering a personalized learning experience by utilizing data-driven instruction, providing ongoing teacher supports, and maintaining a positive school climate and culture. You will work in schools that fuse tradition with innovation to prepare our scholars for today—and tomorrow.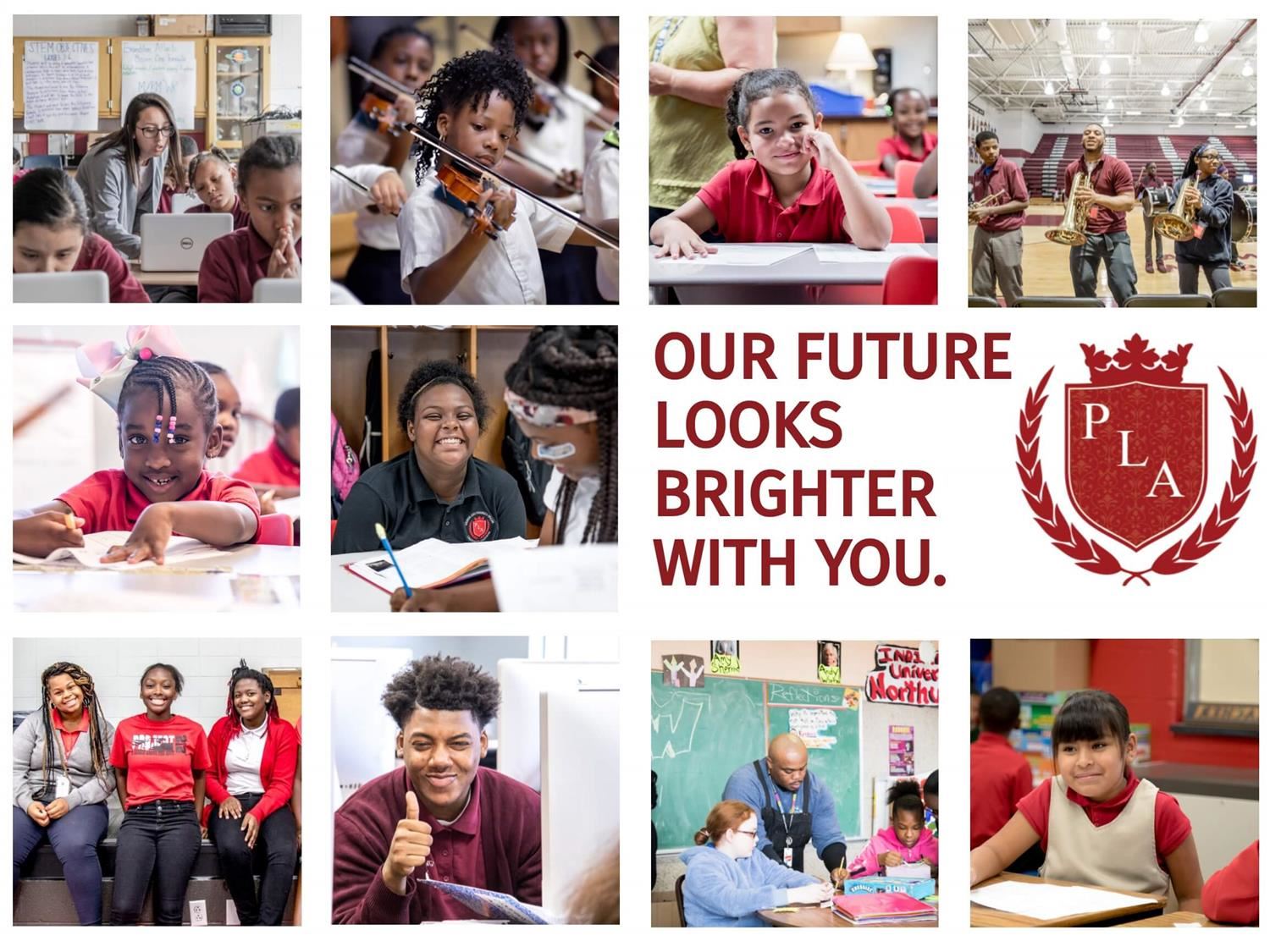 Here are a few more reasons to love PLA:
Connect With Us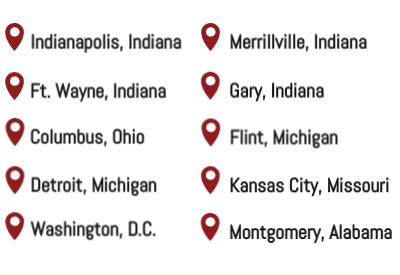 Alabama
DC
Flint, MI
Fort Worth
HQ
Indianapolis
Kansas City, MO
Michigan
NW Indiana
Ohio and DC