Phalen Leadership Academies
Your Partner in Creating Great Schools
Return to Headlines
James and Rosemary Phalen Leadership Academy Welcomes New Gym!
James and Rosemary Phalen Leadership Academy Welcomes
New Falcons' Nest Gymnasium
(Indianapolis, Indiana) – James and Rosemary Phalen Leadership Academy is proud to announce that it will welcome a new state of the art gymnasium in Spring 2023. James and Rosemary Phalen Leadership Academy is a Phalen Leadership Academies' (PLA) flagship school, and recently celebrated thirty-two graduates during their in-person graduation ceremony--the very first class to graduate from the school.
"We are so excited to share the news and rendering of our new gym," said PLA Founder & CEO, Earl Martin Phalen. " We are the Phalen Falcons, a name created by our scholars, and have therefore coined the gym as the 'Falcons' Nest.' Our new gym is in design and will be ready for its first games by the Spring of 2023. We are thrilled that this project will benefit our scholars, families and the community at large."
The 17,585 sq foot 'Falcons' Nest' has a 1,500 seating capacity and current plans include a climbing wall, lining along the perimeter of the floor with four running lanes, ropes for climbing, pull up bars, volleyball courts, a retractable wall that divides the gym in half for multiple activities, a trophy case, training rooms to prepare athletes, and locker rooms.
"We are thrilled to bring a safe space for our scholars to enjoy extracurricular and after school activities," said Principal Nicole Fama. "Phalen Leadership Academies looks forward to opening the doors of the 'Falcons' Nest' to the Far Eastside Community."
Exercise and recreational play are critical to keeping our scholars healthy and active. Not only are James and Rosemary Phalen Leadership Academy and PLA committed to putting scholars on a pathway to success academically, but they are also dedicated to ensuring all scholars have access to high-quality indoor space for sports and physical education.
"This is a truly unique project where we are making creative use of space we have available to expand our building while also utilizing existing space within the building to bring together all the modern pieces of a school gymnasium and sports program to life," said Regional Director of Operations Nick Cunningham. "The new gymnasium will provide a safe and welcoming space for our scholars to develop their skills, experience the meaning of hard work and dedication, and most importantly - a place for our community to come together to support them."
Are you or a family you know looking for a supportive school community that provides a high-quality education at no cost? There's still time to enroll for the 2022-23 school year at James and Rosemary Phalen Leadership Academy. Visit PhalenAcademies.org/JRP and click "Enroll."
About Phalen Leadership Academies: Phalen Leadership Academies is a nonprofit school management organization with over 25 schools across the country in Indiana, Ohio, Texas, Alabama, Michigan and Washington D.C.
For more information about Phalen Leadership Academies (PLA) and its dedication to shaping scholars everywhere, please visit PhalenAcademies.org or to donate in support of Phalen's efforts, visit DonatePLA.org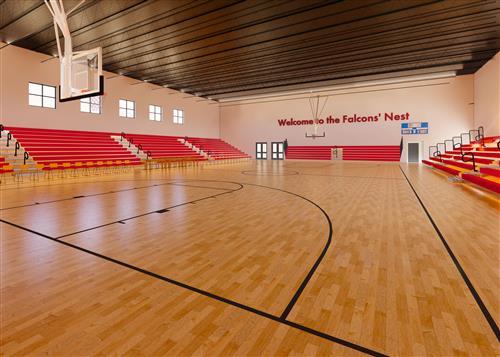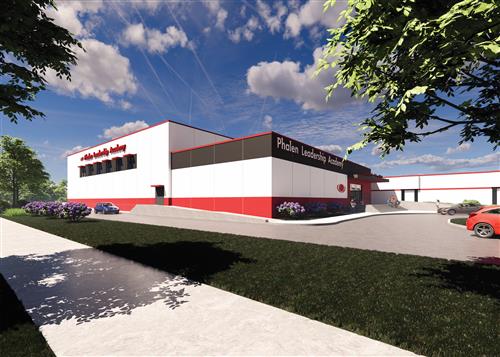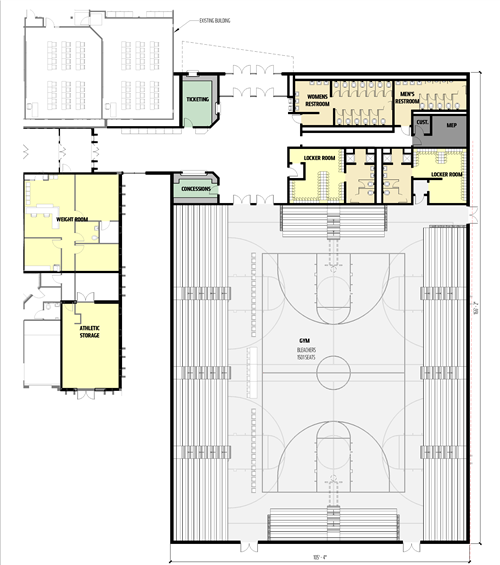 You're online. We're online. Let's connect.