Welcome to Thea Bowman Leadership Academies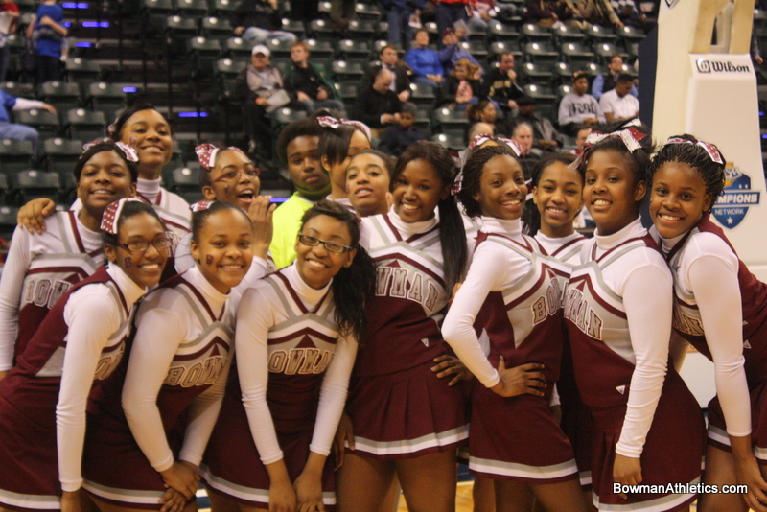 Overview
Thea Bowman Leadership Academy (TBLA) is a tuition-free public school located in Gary, Indiana. Our academies focus on providing an outstanding educational experience for grades K-12 on two beautiful campuses. Thea Bowman was established by the Drexel Foundation for Educational Excellence in 2003, K-6. In 2004, 7th grade was added. Each year the next grade level was added until we reached the 12th grade. In 2007, the junior and high school campus was built.

Thea Bowman prides itself in engaging scholars in rigorous & robust curricula and instruction, affording students a college prep curriculum, a high-quality STEM program and a plethora of dual credit course offerings.
Our Elementary School
---

Our elementary school (K-7) is working to become a world-class model for high performance urban schools preparing all students for academic success and leadership roles in a global society.

We offer:

Leadership Training
Annual Parent Summit
Parent University
Afterschool Tutoring
Intervention/Enrichment Block
Afterschool activities

Contact us at 219.883.4826.
Our Middle/High School
---

Our Middle and High School's ultimate vision is that our scholars master key academic skills, and demonstrate strong character, as exhibited by: honesty, service to others, a superior work ethic, and a strong vision for and belief in their futures.

We Offer:

Brother Mentor Teacher Mock Trial & Mentoring Program
High-Quality Athletic Program including Basketball, Football, Volleyball, Track & Field, Baseball
New and Improved Music, Performing & Visual Arts, and Dance Program
14 Recipients of the newly-created "City of Gary" Scholarships – Partnership between City of Gary and Majestic Star Casinos
Home of a Lilly Endowment Scholarship Recipient

Contact us at 219.944.3100
Visit us at TBLA Elementary
Visit Us at our Middle/High School