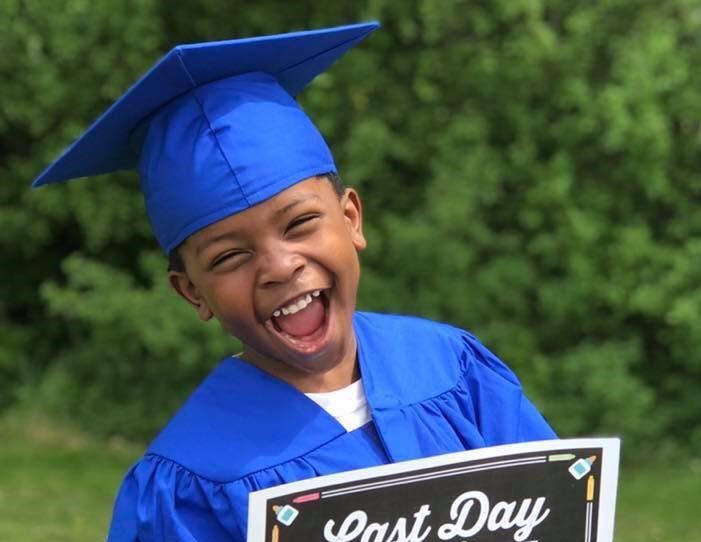 Dear Parents,
Welcome to Greater Heights Academy, grades K-6! We represent a partnership of scholars, faculty, administration, and staff.

These partners are united in their commitment to the common objectives outlined in our mission statement and standards. As role models and instructors, our teachers are valued by scholars and parents for their caring attitudes. Intelligence, creative teaching ability, loyalty, and responsibility are characteristics of the faculty.

Parents expect and appreciate direct and regular communication from faculty regarding their children. Reciprocally, Greater Heights parents should be responsive to teacher suggestions for helping scholars.

BELIEFS & VALUES

Scholars are our first priority. We believe that the traditional fundamentals of education must be enhanced to form a solid foundation for the future of the student. The high expectations and standards of Greater Heights are set above those of the accepted norms; we encourage scholars to excel. In addition, teaching character development enables a child to grow into a responsible, respectful member of society.

Greater Heights Academy promotes a caring environment. Structure and consistency are the fundamental elements of effective discipline. We understand and recognize that a parent is a scholar's first and primary educator and diligently pursue a strong and beneficial home/school partnership.

PBIS

PBIS stands for Positive Behavior Intervention Support. It gives a structure to our code of conduct and clearly defines the expectations for staff, scholars, and families of Greater Heights Academy.