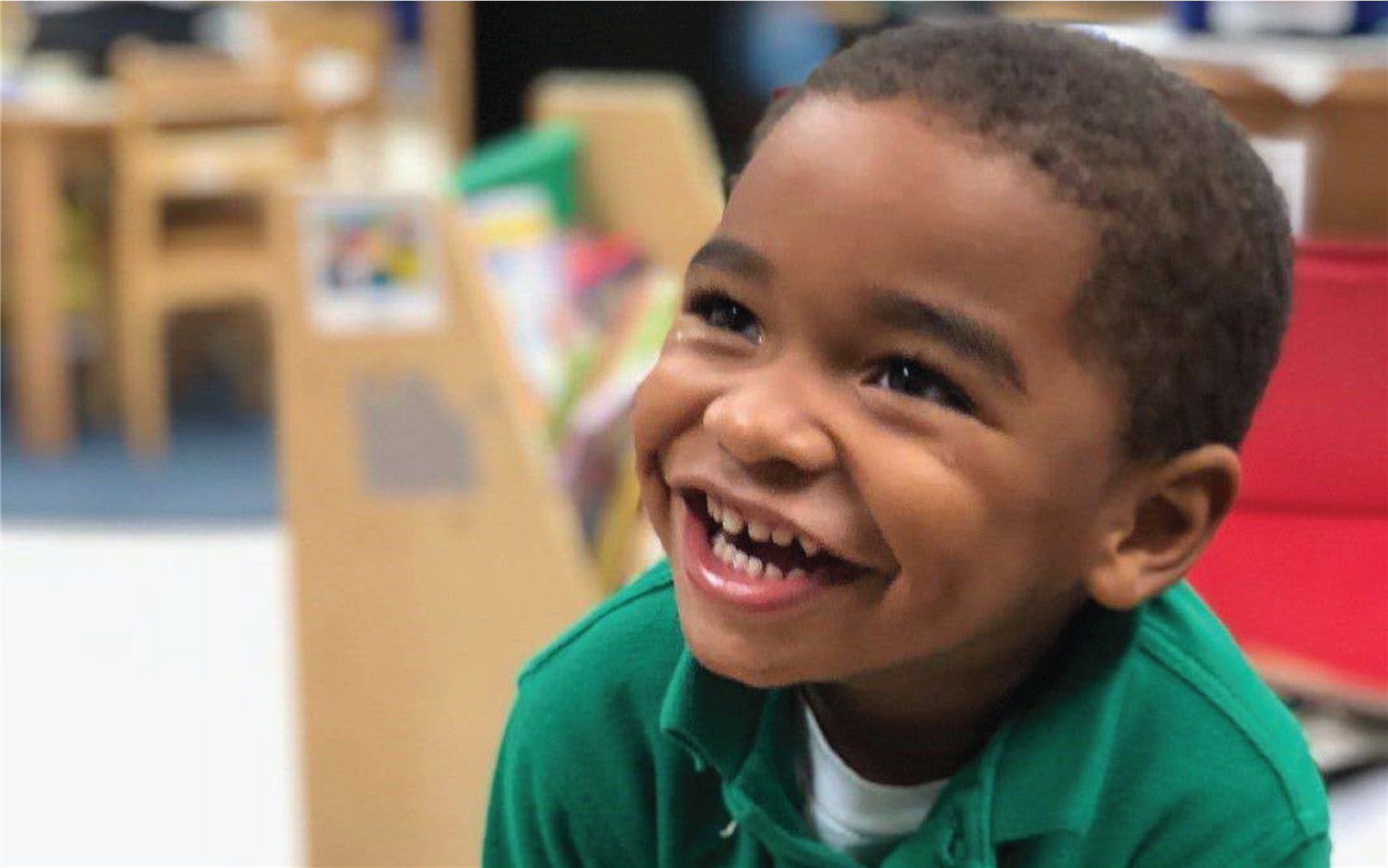 A Focus on Educational Excellence
We are nurturing today's leaders at Hope Tolson Campus. Every day we engage our scholars in work that is challenging, adventurous and meaningful so that their learning and leadership flourish.

Through project based and expeditionary learning, our teachers create an empowering classroom environment so that students achieve even more than they thought possible. We offer personalized, research-based curriculum, leadership development & global engagement, financial literacy, cultural learning and more to help our scholars continue to be active contributors to building a better world.

Digital Learning Tools: Please contact your scholar's teacher for login information. Click on the links below to access.