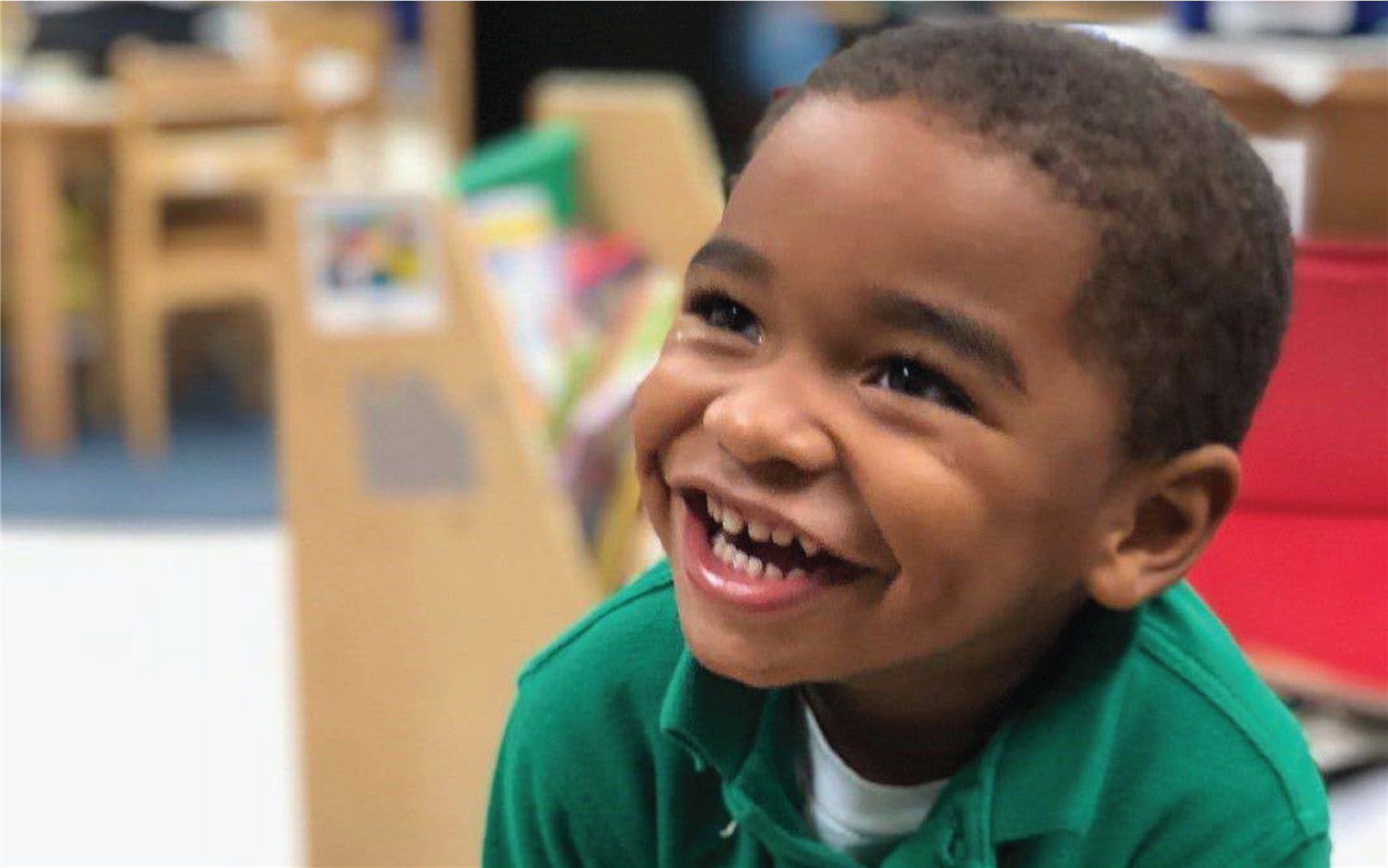 A Focus on Educational Excellence
At Hope Tolson Campus, it is our mission to shape the hearts and minds of our scholars positively, by providing them with an academically rigorous, content rich curriculum, an environment in which character is modeled and promoted, and a community in which to build trusting relationships with others.

Hope uses the Core Knowledge Scope curriculum developed by E.D. Hirsch (from the University of Virginia), Reading Street and enVision Math, as well as Lessons in Literacy, accompanying classroom sets to complement out language arts studies in English, literacy, and grammar. Pearson Education publishes all of our Core Knowledge History and Geography textbooks and also provides supplemental activities.

PreK Curriculum

Hope utilizes

The Creative Curriculum

. The Creative Curriculum for Preschool is a comprehensive, research-based curriculum that features exploration and discovery as a way of learning. Through exploration and discovery, scholars build confidence, creativity, and critical thinking skills

Kindergarten-Grade Five Curriculum

Middle School Curriculum

In addition to the core subjects, our scholars have the opportunity to gain further experiences such as physical education, art, music, theater and technology in our Exploratory classes. Scholars also have the opportunity to participate in our after school Athletics and Activities programs. For further information on our Athletics and Activities Department, click HERE.

Parent & Student Tips

Children grow by leaps and bounds. Please remember that the first six weeks of school is a transition period. Separation anxiety is developmentally appropriate. Please have conversations about school and the schedule of the day prior to the first day.

Also, always communicate and be supportive of your child and teachers to ensure a successful school year.

Digital Learning Tools: Please contact your scholar's teacher for login information. Click on the links below to access.